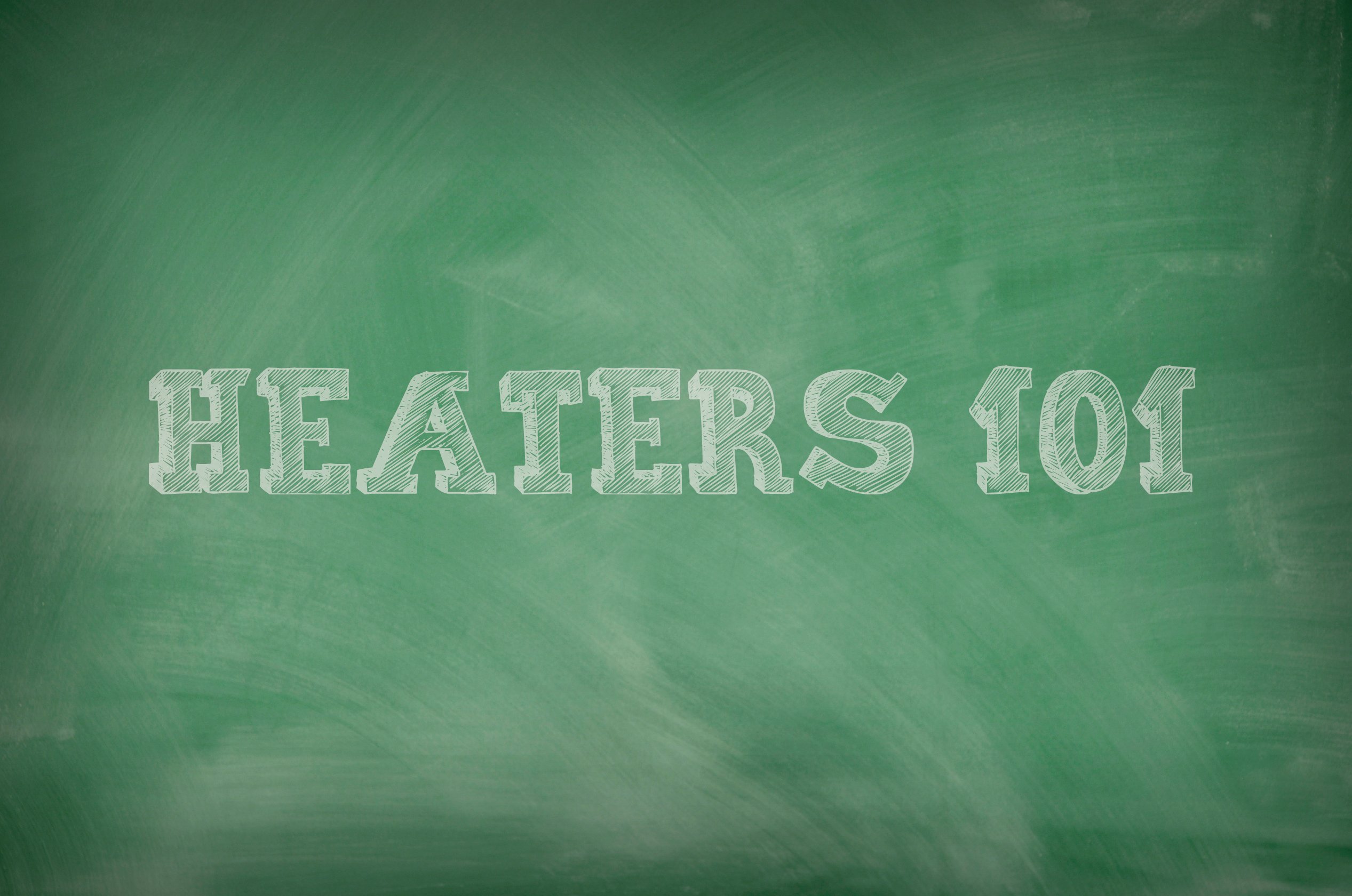 Did you know that THM offers a 2-day Heater School, geared to help teach attendees detail design information on fired heaters and other heater related components? The Heater School is a great way to get in depth knowledge on heaters, burner management systems, burners and more. And it doesn't cost to attend, which is great!
But maybe you don't have the ability to take that much time out of your job. Or maybe you don't need to understand heaters to that much depth. With our newest resource, Fired Heaters 101, we've got you covered. Fired Heaters 101 is an email course with 3 short lessons, covering:
Heater Basics
Radiant Coil Design
Process Burner Basics
Each lesson is presented as a short video, allowing you to get all the basics in less than 30 minutes total. Sound good? Head on over here:
Make sure to also check out the THM Academy page to see other tools and resources available to help you learn about heaters.