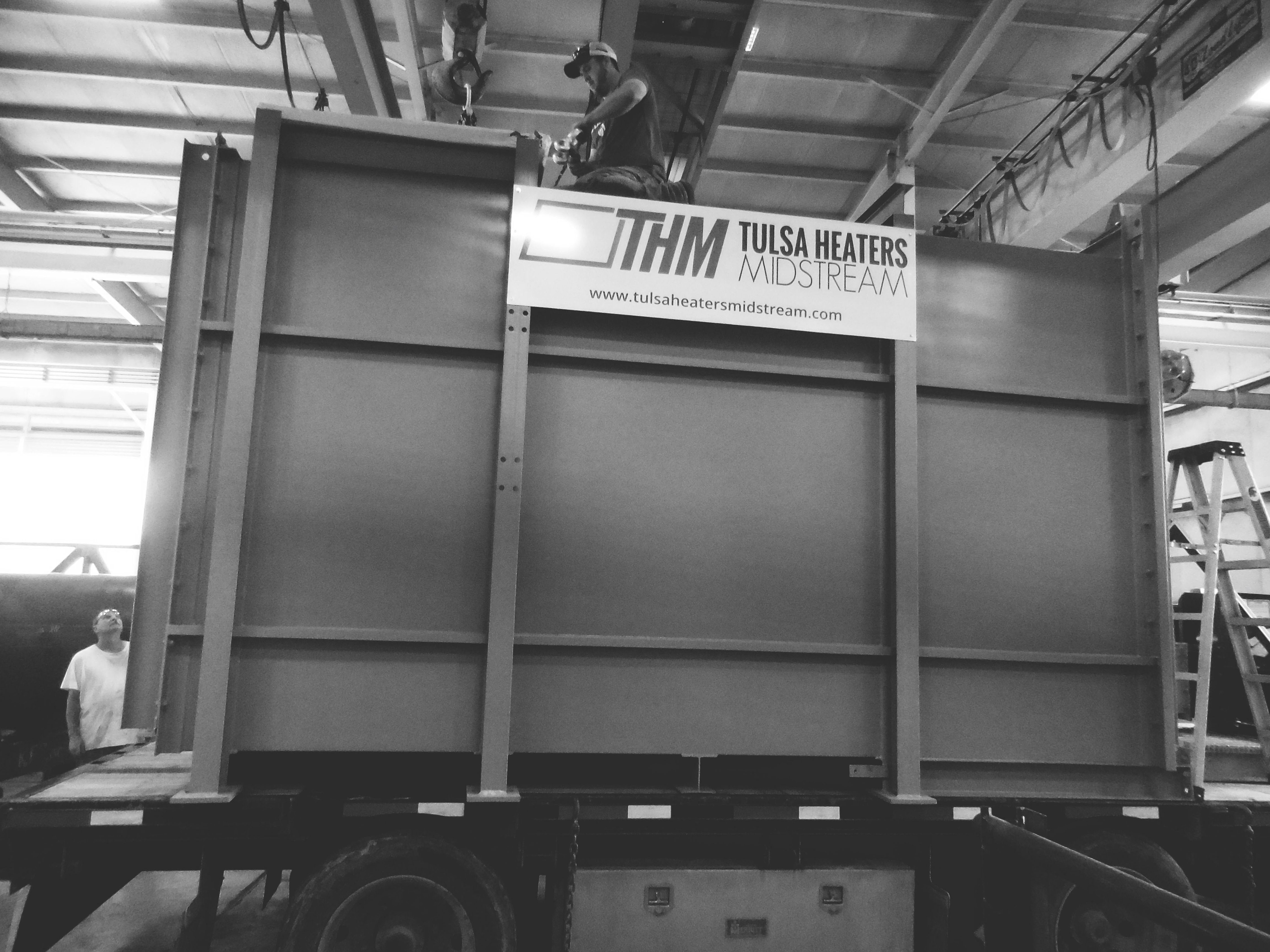 We know that project schedules are important to you. When equipment gets to the field late, not only does it delay the plant start-up, it creates frustration with all parties involved – from the end user, to the installation team, to the engineering group. At THM, we take project delivery schedules seriously.
We recently shipped another fired heater on time, according to the original project delivery schedule. Great effort from all involved, including team members from the engineering company and subcontract fabricators. On time delivery is team effort!
Let us help reduce your frustrations. Call or email us today.