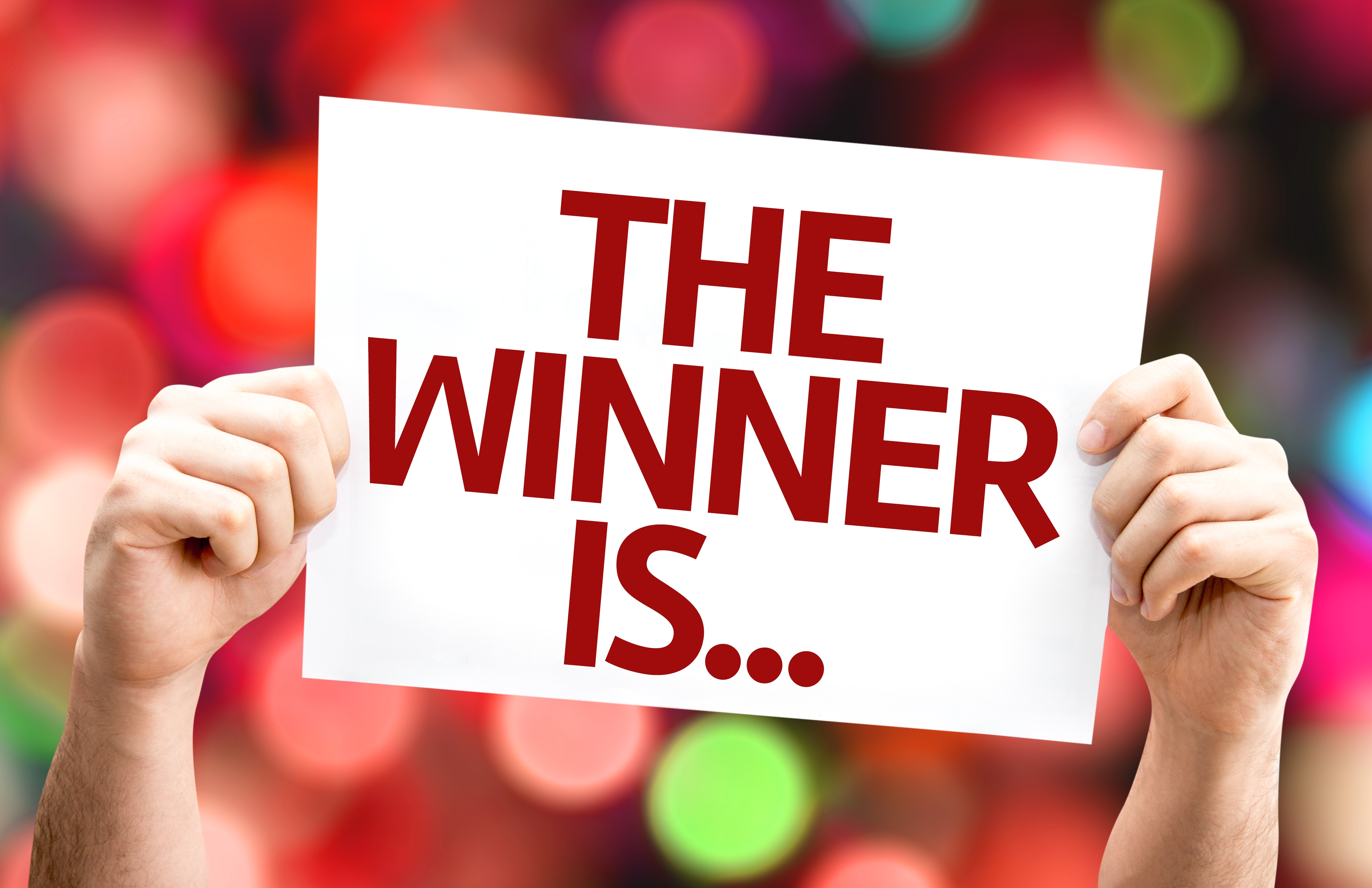 Last month we announced that we were giving away one of our famous (at least in our mind) LEGO heaters. It is finally time to announce the winner. Let's not waste any time!
The winner is....Scott Hovis, from Valerus Field Solutions (SNC-Lavalin)!
Thanks to all who entered and participated. Don't get too discouraged. I'm being encouraged to run another giveaway later this year, so keep following along to find out when, and maybe read an interesting thing or two in the mean time.
And keep a look out this month for another great learning resource we are about to launch. Can't give you all the details yet, but I think you are going to like it!