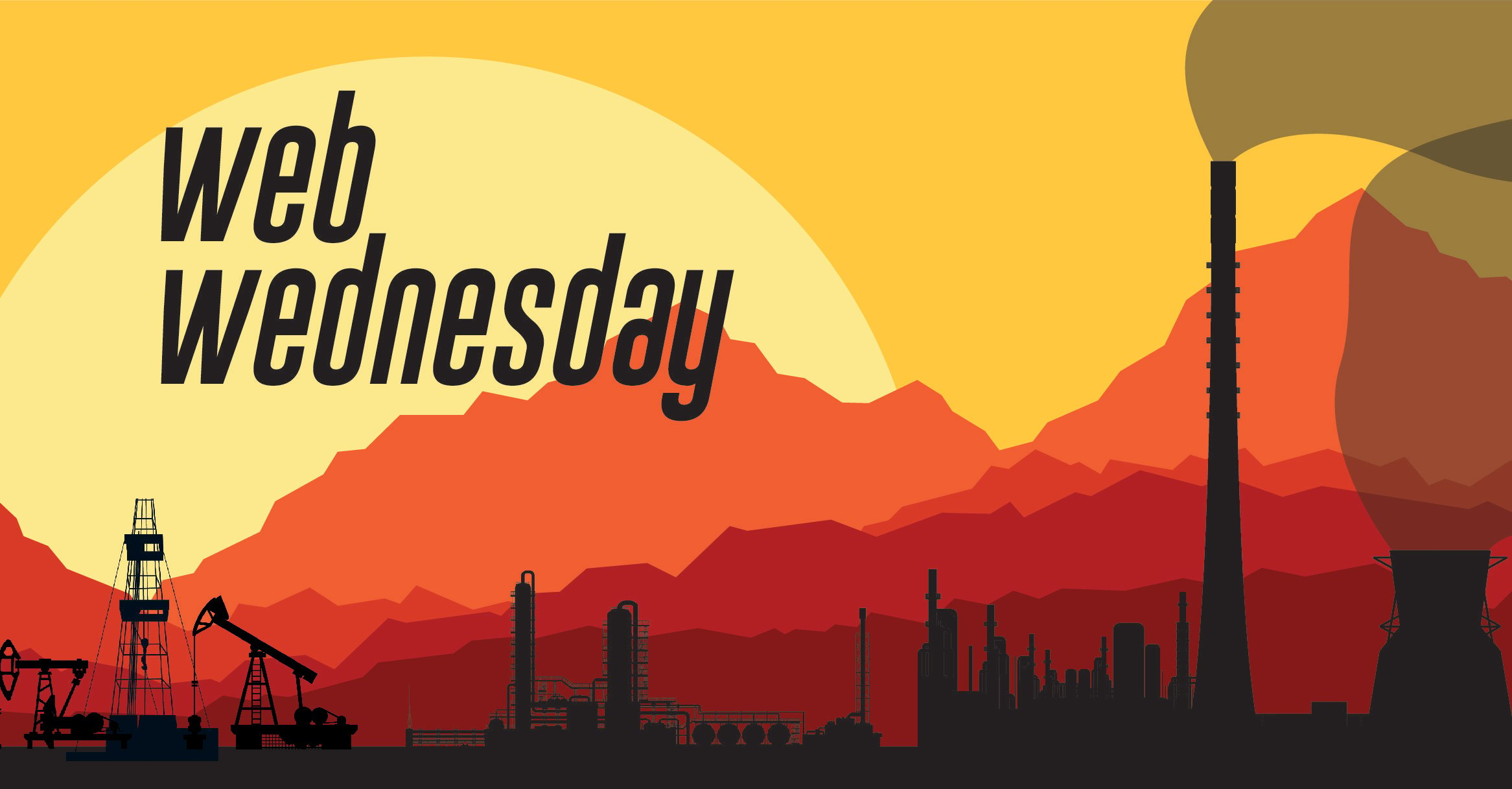 ---
MIDSTREAM & MORE:
Tulsa Heaters Midstream is focused on providing useful and informative content to our customers, suppliers, and anyone else that wants to follow along. Each Wednesday, we will post links to interesting articles from around the web relating to the midstream oil and gas industry and more. Posts could include articles that talk about one or more aspects of the industry, including:
---

WEDNESDAY, APRIL 20, 2016:
We are back after a week off. Last week we were attending the GPA conference in New Orleans. The conference was well run with good attendance. One piece of news coming directly from the GPA - they have decided to change their name. They will now be called the GPA Midstream Association.
So let's see what's been happening the last couple of weeks. The major storyline for a little while now has been the build up around the meeting in Doha last week with OPEC and a few other major oil producing countries (notably Russia). Unfortunately, the meeting in Doha ended without resolution and it appears that the proposed freeze is dead. A couple of articles discussing the meetings failure and potential implications:
Last week was also a down week when it came to company announcements about financials and employment. Three companies filed for bankruptcy:
We also heard of several layoffs announced in the industry, from:
One article from the Oil & Gas Journal noted that the downturn in oil and gas has caused the loss of over 84,000 jobs in the state of Texas alone. Many of these jobs are on the upstream portion of the business, where production costs are higher than the current sales price for oil and gas. Another good article from RBN Energy shows us where in the region can make money, versus where production has stopped - and the economics behind those decisions.
More developing information on the Energy Transfer-Williams deal, where a tax issue may derail the merger.
Finally, an upbeat article on the future of natural gas pricing:
Have a good week!
---

CONCLUSION:
Tune in next week (same bat time, same bat channel) to see what else we have dug up from across the web.
In the mean time, don't forget to subscribe to our blog to receive updates from us (form on the right). You can also sign up for our monthly newsletter.
---
Legal note: The views expressed in the linked content does not reflect the views of THM or its employees.