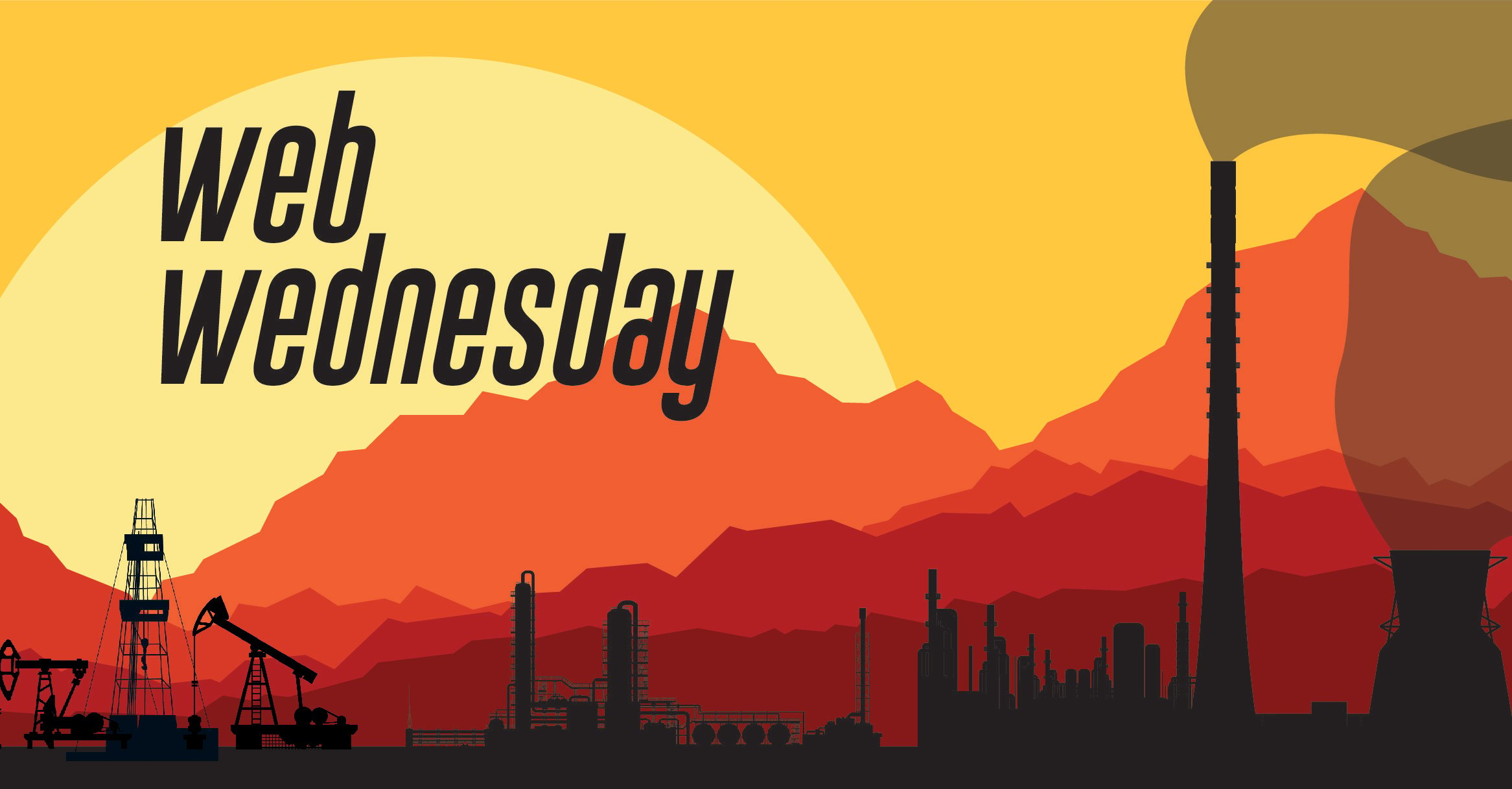 ---
MIDSTREAM & MORE:
Tulsa Heaters Midstream is focused on providing useful and informative content to our customers, suppliers, and anyone else that wants to follow along. Each Wednesday, we will post links to interesting articles from around the web relating to the midstream oil and gas industry and more. Posts could include articles that talk about one or more aspects of the industry, including:
---

WEDNESDAY, FEBRUARY 10, 2016:

A couple of major themes around the web this week. First, we started hearing preliminary earnings reports from several of the larger companies in the U.S. Spoiler alert - they weren't pretty! Along with the preliminary earnings, several of the companies are also giving or adjusting their 2016 expected spend (also didn't look great).


A few articles discussing earnings reports and spending projections:


This last week also saw some roller coaster trading around a couple of major midstream companies - Chesapeake Energy and Energy Transfer. The collapse, or even potential collapse, of either of these companies could have major ramifications on the industry as a whole. And these companies aren't the only ones struggling.

Another week, more articles touching on potential future for natural gas and oil:



---

CONCLUSION:
Tune in next week (same bat time, same bat channel) to see what else we have dug up from across the web.
In the mean time, don't forget to subscribe to our blog to receive updates from us (form on the right). You can also sign up for our monthly newsletter.
---
Legal note: The views expressed in the linked content does not reflect the views of THM or its employees.