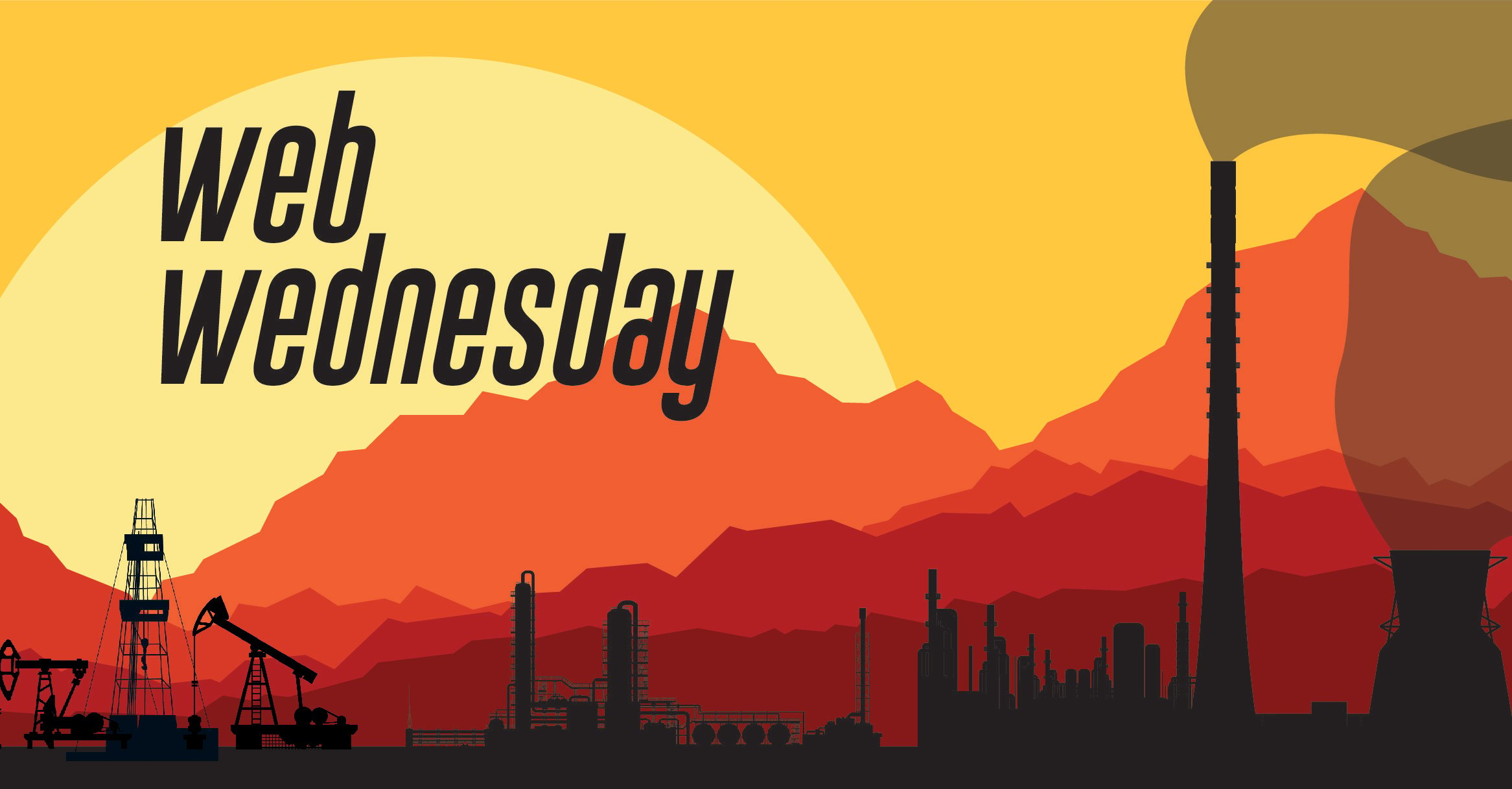 ---
MIDSTREAM & MORE:
Tulsa Heaters Midstream is focused on providing useful and informative content to our customers, suppliers, and anyone else that wants to follow along. Each Wednesday, we will post links to interesting articles from around the web relating to the midstream oil and gas industry and more. Posts could include articles that talk about one or more aspects of the industry, including:
---

WEDNESDAY, FEBRUARY 17, 2016:
The big news in oil this last week was the production 'freeze' agreed to by Saudi Arabia, Russia, Qatar, and Venezuela. While the market price for oil saw a temporary increase, it settled back down some after further analysis of what the agreement details include. The overwhelming consensus is that if Saudi and Venezuela can convince Iraq and Iran to play along with this deal, the agreement may help oil - at least in the short term. A couple of interesting articles on the agreement and a few different takes on what implications it could have.
This last week we talked about the struggle going on at Chesapeake Energy and other midstream oil and gas players, including some of the "zombie" oil companies currently out there. One article this week asks - would a Chesapeake bankruptcy be a good thing for natural gas pricing?! Another provides more details around the "zombie" oil companies and the current state for several of them.
Another week, more articles touching on potential future for natural gas and oil.
The good:
---

CONCLUSION:
Tune in next week (same bat time, same bat channel) to see what else we have dug up from across the web.
In the mean time, don't forget to subscribe to our blog to receive updates from us (form on the right). You can also sign up for our monthly newsletter.
---
Legal note: The views expressed in the linked content does not reflect the views of THM or its employees.