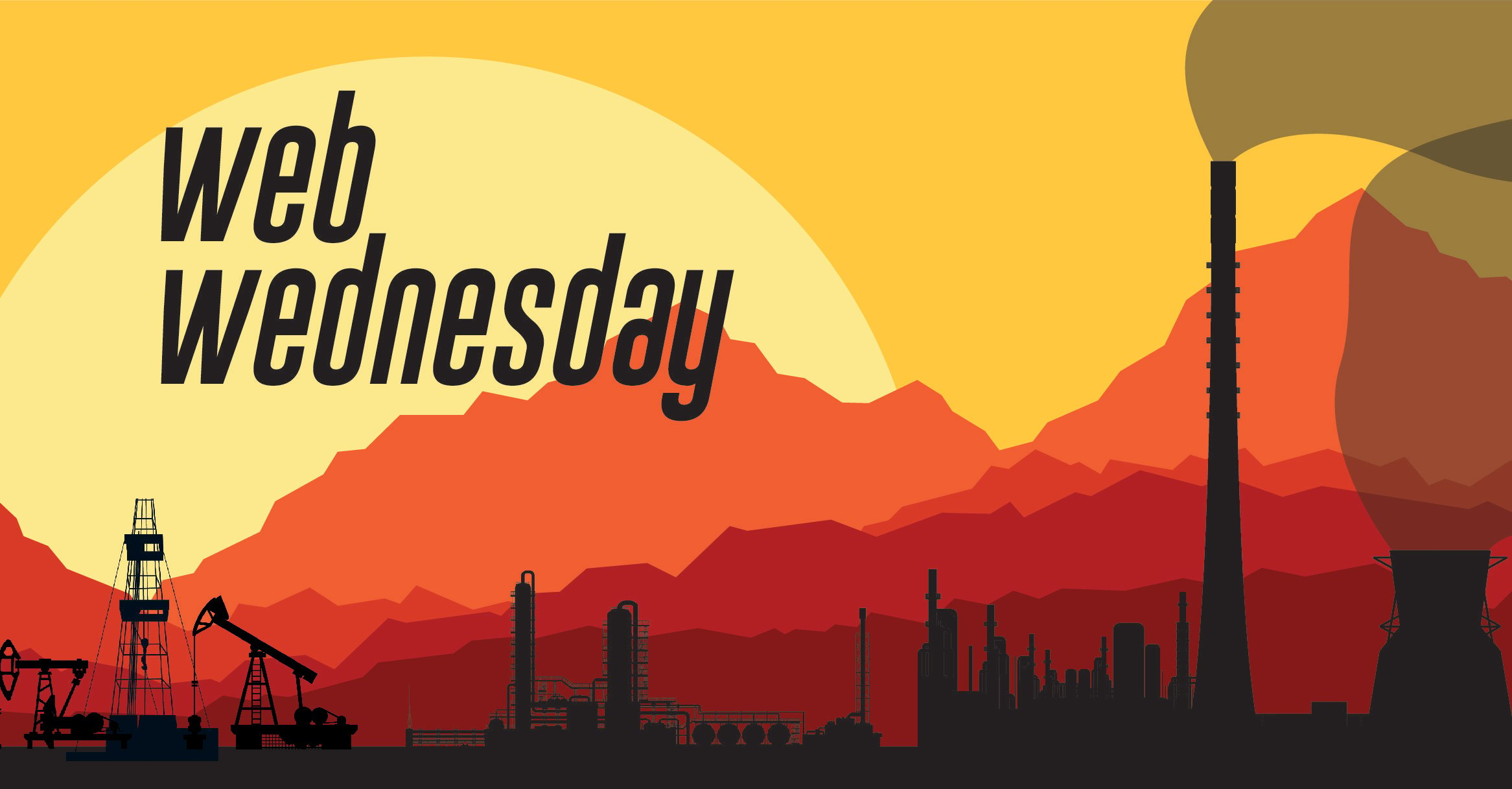 ---
MIDSTREAM & MORE:
Tulsa Heaters Midstream is focused on providing useful and informative content to our customers, suppliers, and anyone else that wants to follow along. Each Wednesday, we will post links to interesting articles from around the web relating to the midstream oil and gas industry and more. Posts could include articles that talk about one or more aspects of the industry, including:
State of oil and gas industry/pricing

Oil and gas companies and their businesses

Major news releases

Gas processing plants

Pipeline/infrastructure projects

Many others
We'll do our best to only provide links to free content (because we hate getting 1 paragraph into the article and being asked to pay to read the rest), and make specific note if we do otherwise. We'll also provide some commentary, but will keep it to a minimum (for your sake!).

---

WEDNESDAY, MARCH 9, 2016:
Sad news as we kick off our series this week with the passing of former Chesapeake CEO Aubrey McClendon. McClendon was many things to many people, but most will remember him as the wild guy who helped drive the midstream gas market in the US to unprecedented growth. Our thoughts and prayers are with his family and friends.
Following up on a story line we have been watching for a few weeks now, the New York bankruptcy court has made their decision on the Sabine Oil & Gas case, siding with Sabine. The ruling will definitely open the door for midstream companies evaluating bankruptcy to either file or to renegotiate thier contracts with pipeline suppliers.
Speaking of pipeline suppliers, a good article this last week on the state of MPL's in 2016.
Last week saw the first LNG export ever from the US. According to the EIA, the continued growth of domestic natural gas production is going to lead to even more exports over the next couple of decades.
In international news this week:
Make sure to tune into the blog all this month as we talk about hot oil heaters. At the end of the month we are also going to be providing a nice resource related to thermal fluids used in hot oil heaters. So make sure to check it out!
---

CONCLUSION:
Tune in next week (same bat time, same bat channel) to see what else we have dug up from across the web.
In the mean time, don't forget to subscribe to our blog to receive updates from us (form on the right). You can also sign up for our monthly newsletter.
---
Legal note: The views expressed in the linked content does not reflect the views of THM or its employees.