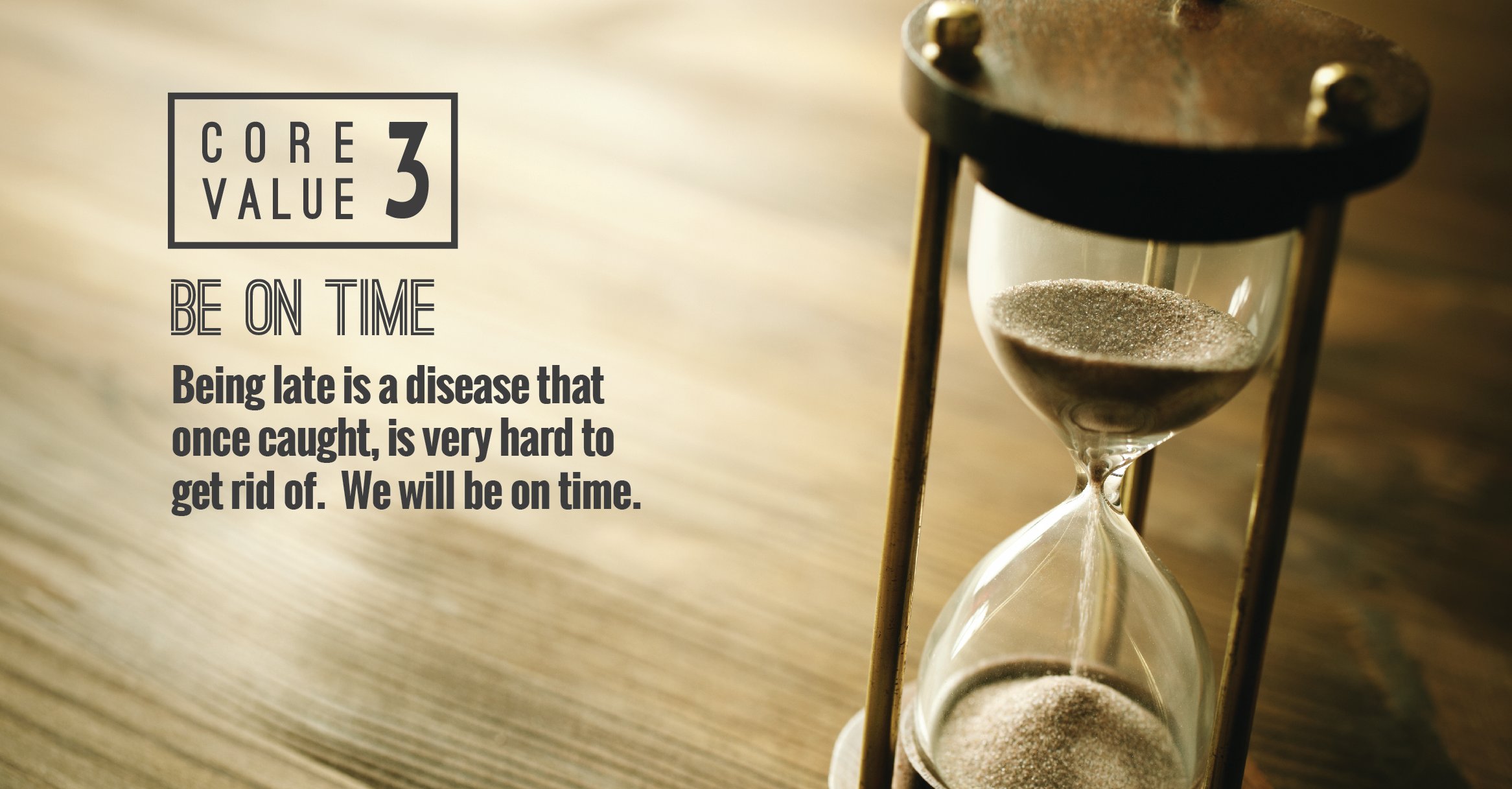 Being late is a disease that once caught, is very hard to get rid of. We will be on time.
There is nothing that most people value more than time, ourselves included. Jim Rohn, famous entrepreneur and speaker once said, "Time is more valuable than money. You can get more money, but you cannot get more time." This is why people expect the things they buy to arrive on time. But sometimes finding a supplier that can deliver on time is like trying to find Waldo in a sea of American flags. And we know from personal experience how this feels. We are committed to making our company different. Our commitment is to continue to staff our company to ensure that our phone calls, emails, proposals, equipment and documents are on time.
"Tulsa Heaters Midstream is very responsive and their projects have been on time, which is critically important to my company and our customers."
Process Engineer
Make sure to sign up for notifications (the form on the right) so that you don't miss any of our posts. You can also sign up for our monthly newsletter.